Already it is the end of September! Time really does fly, now doesn't it? By this point, you should be a little over a month into your senior year of High School, and at this point, you should be doing a few things to get yourself ready for college. I have a few of them for you, but please note this list is NOT exhaustive.
#1. Taking the ACT and/or SAT
Most students take the ACT/SAT during the Spring of their junior year. But, many students like taking it again Fall of their senior year to try to boost their score up in order to increase their scholarships, likelihood of getting accepted, among other reasons. If you do take either of these tests now, make sure you send them our way right away! Remember, USA will take your highest score from one test date (i.e we do not super score). Our SAT school code is 1880. Our ACT school code is 0059.
#2. Preparing for AP (Advanced Placement) exams
Yes, I know AP testing isn't until May, but beginning basic preparations now, can mean the difference between a 2 and a 5. During High School, I took six AP exams (Chemistry, US History, Physics B, Spanish Language, US Government, and Calculus AB), and I did quite well on some (US History) and well, mediocre on others (Physics and Chemistry). But, starting your preparations for these tests now will make spending the money on the exam worth while and will make the exam go that much better. You can start making flash cards on material from early chapters, and you also can take practice tests, particularly if you have some knowledge on the subject before hand (for example, if you took a Government or Political Science course before AP US Government, you may be able to get through a practice test or two). You also can look at some old released exams to figure out the format of the test and get used to the way the questions are worded.
These books and flash cards are your friends as you prepare for the ACT, SAT, and AP exams.



#3. Passing your senior year classes
I'm not going to dwell on this one. Just do well in them, Avoid senioritis. Make the honor roll like you did the past three years. You'll be that much more prepared for college. I promise you it.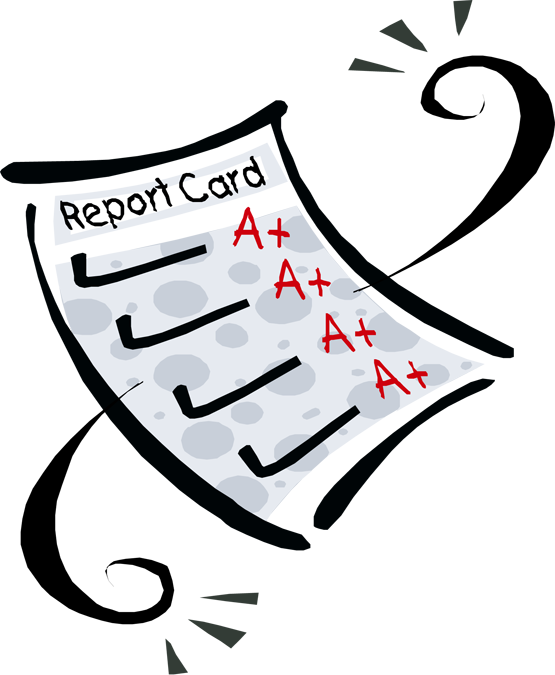 Have that good grade swag
#4. Preparing to apply for scholarships
While most outside scholarships for high school seniors are not open to application until later in the Fall. You can start searching now. Many national companies (e.g Dunkin Donuts, Lowes, Burger King, Pepsi, and more) often offer competitive scholarships worth quite a bit of money (some as much as $20,000), so it can never be too early to identify ones that you wish to apply for. Also look for scholarships from organizations in your prospective major (e.g American Meteorological Society for a Meteorology major, American Chemical Society for Chemistry majors, etc.) and from your high school. There are literally millions of dollars out there in FREE MONEY that you just got to research out and grab!
Apply for FREE MONEY!!!
#5. Figuring out the requirements for special programs
The University of South Alabama offers a plethora of special and competitive programs for entering freshman, such as the Honors Program, the College of Medicine Early Acceptance Program (COMEAP), the College of Nursing Early Acceptance Program (CONEAP), and many others. These programs typically require an ACT composite score of a 27 or higher, a GPA above a 3.5, and a strong resume. However, you cannot apply for any of these things until you...
#6. APPLY TO USA!!!
The single most important thing you should be doing is applying to college, and specifically, The University of South Alabama. It's best to do your applying early, so you have the best opportunities to snag University scholarships, financial aid, housing options, orientation slots, and so much more! Apply today!
APPLY TO USA!!!!
(pictured: Shelby Hall, College of Engineering and School of Computing)
These are just a few of the many things you should be doing right now while in High School. As said before, this list is not exhaustive, but hopefully gave you a few reminders on things you should be doing!